Iain Gilchrist
Iain is a retired general practitioner who worked in the local areas for many years. He was also involved in the education of students and doctors in training as part of the Chelmsford Vocational Training Scheme. He has also held posts at the University of Manchester, and the University of Bath.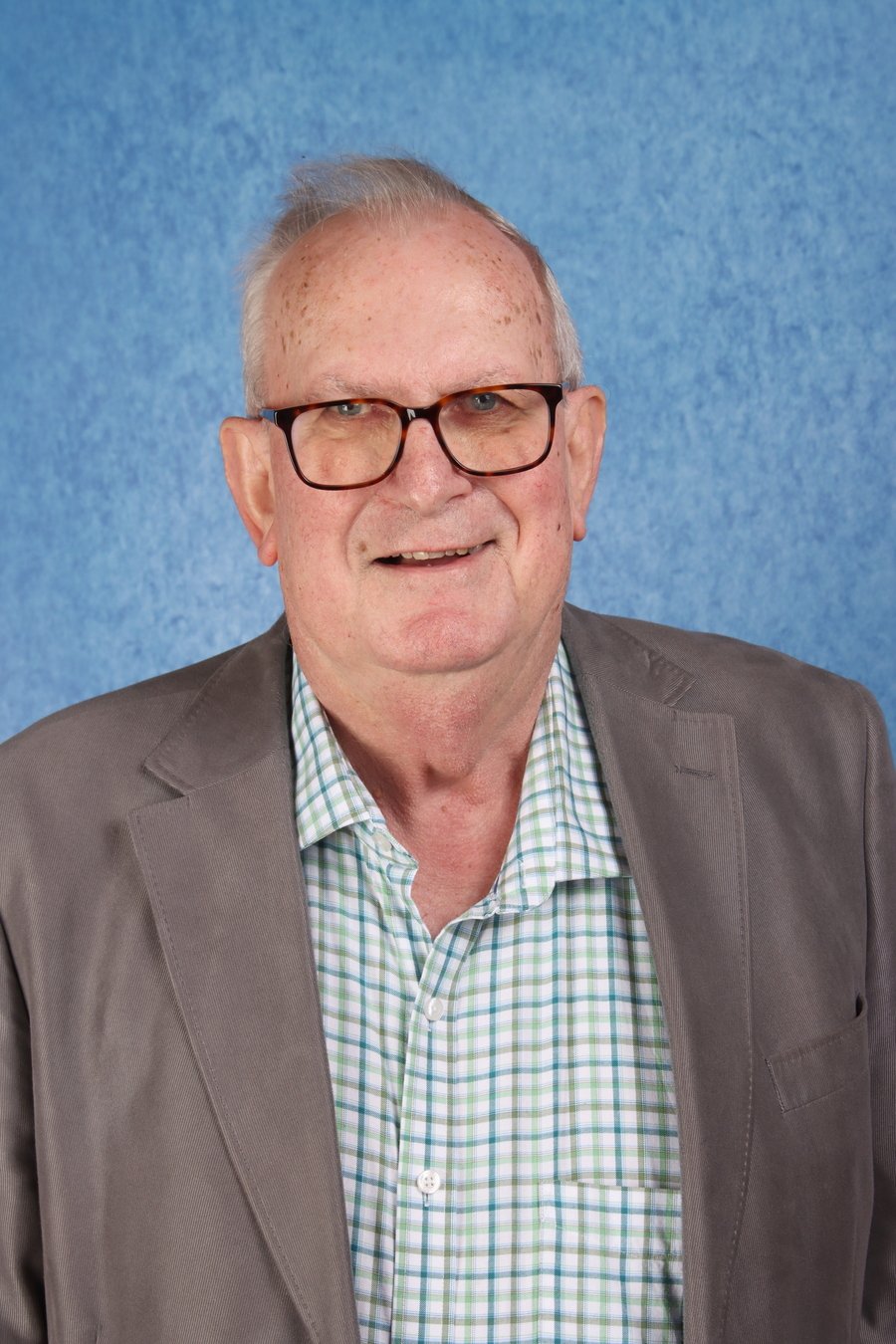 Iain is also a member of the following committees:
Hatfield Heath Local Governing Body, Roseacres Local Governing Body (Chair), Finance, Operations, Audit & Risk, Standards.