Joseph Figg
Joseph began his teaching career in 2001 and worked at Great Berry Primary School in Basildon for five years. During his time at Great Berry he taught Year 4 for two years and Year 6 for three. He became Year 5 & 6 Phase Leader after 2 years and was Key Stage Two Leader during his final year at Great Berry. In 2006 he was promoted to Deputy Headteacher of Perryfields Junior School in Chelmsford and taught Year 5 & 6. During his three years at the school he enhanced the assessment procedures, improved teaching and learning and revised the curriculum. In 2009 Joseph was promoted to Headteacher of Purleigh Community Primary School. Within three years the school was graded as 'Outstanding' by Ofsted. In 2012 Joseph supported Messing-cum-Inworth Primary School and ensured that the school was removed from special measures. During 2013 he worked with his governors at Purleigh to create The Eveleigh LINK Academy Trust and in September 2013 became Executive Headteacher of Purleigh Primary School and Meadgate Primary School. Meadgate was placed in special measures in January 2013 and with Joseph's support and guidance was removed within twelve months and was graded as a 'Good' School. In September 2021 he was appointed CEO and Accounting Officer for The Learning Partnership Trust and now leads both trusts simultaneously. He is an Ofsted inspector and this has given him a positive insight into school inspections. Joseph was recently awarded National Leader of Education (NLE) status. He is passionate about school-to-school support and working within a multi-academy trust allows schools to do this.
Joseph is married with three children and enjoys spending his free time playing cricket and golf as well family holidays.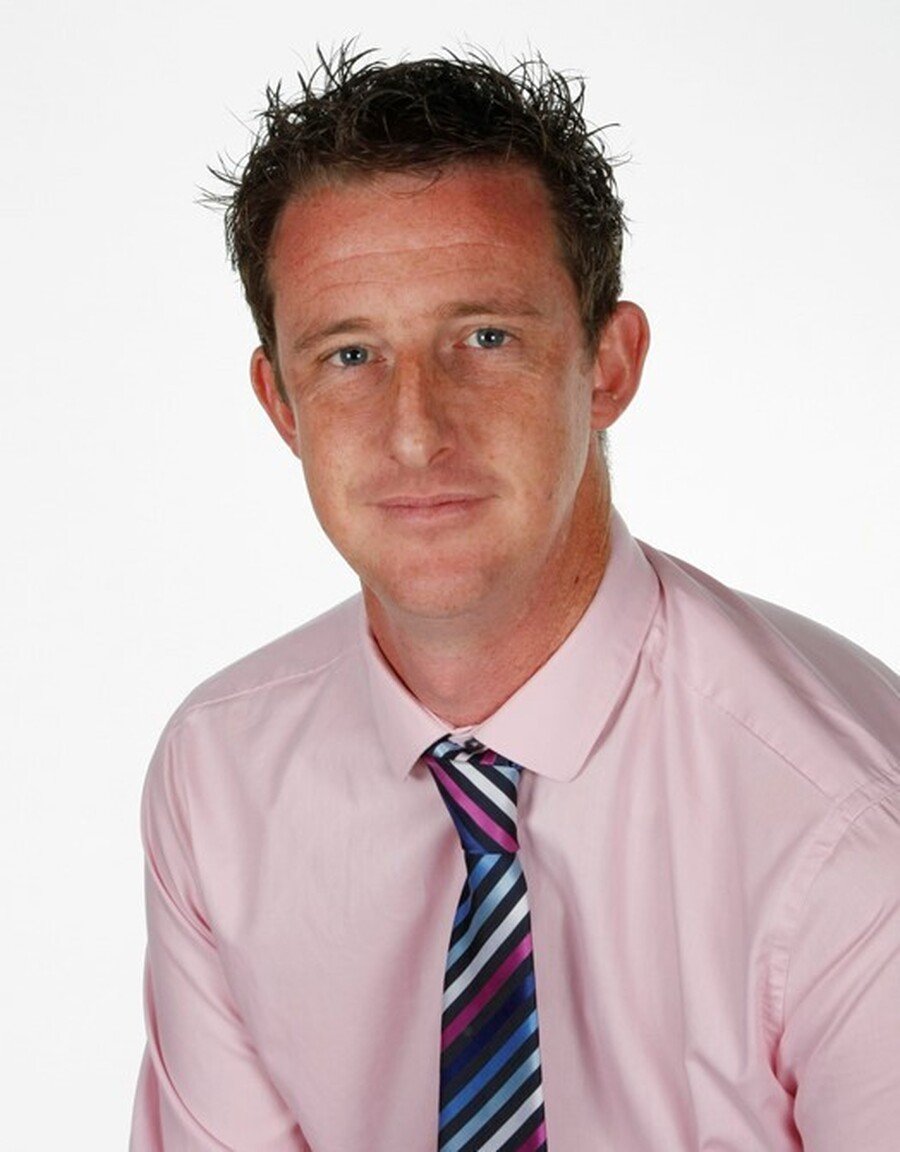 Joseph is also a member of the Standards Committee (Chair).